New-year party &  Appraisal Meeting of Annual Work
Release time:2017-02-05 Click:578
As we looked back our past during past year, Win Power has been making progress step by step with its wisdom and intelligence. And for the coming 2017, we are also confident to make more progress. On Feberary 23th, Win Power held the new year's party, with many fabulous plays like singing,dance and other programs.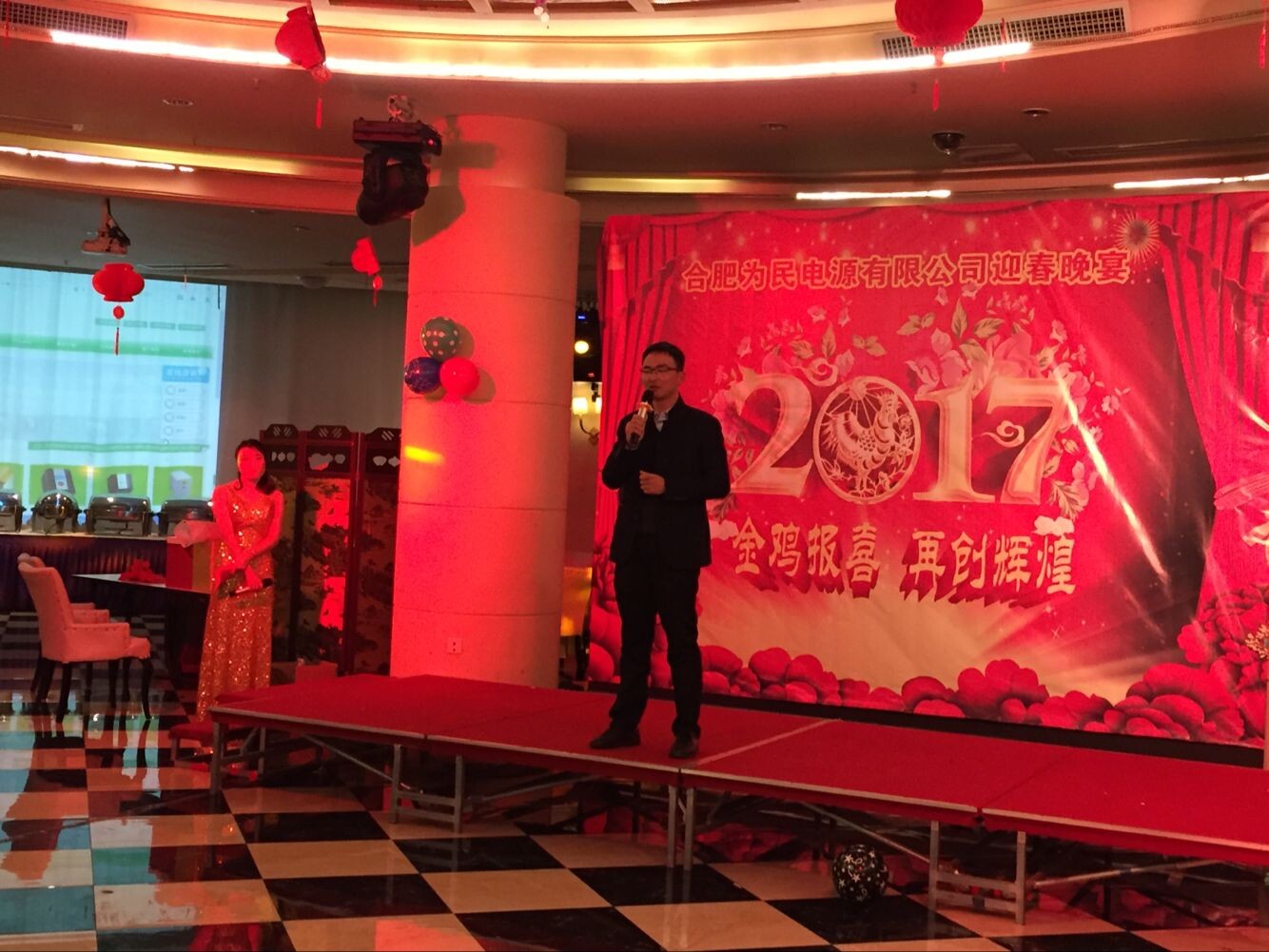 Our general manager Mr Zhang has his conclusion speech of past 2016 and prosperous 2017.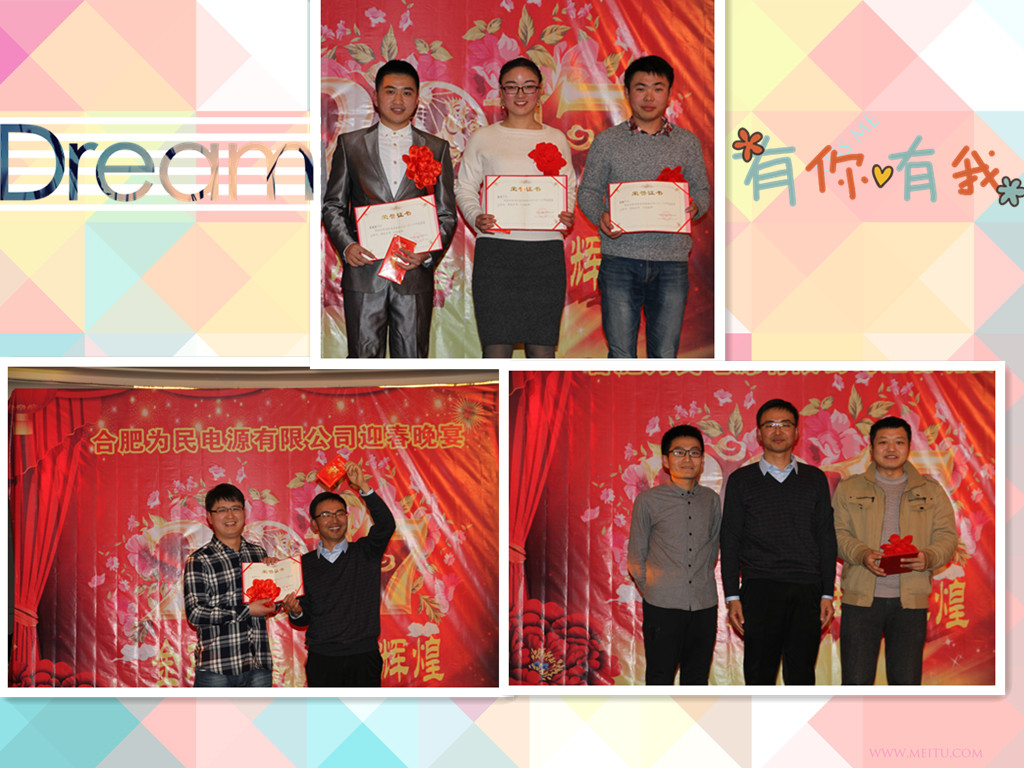 Appraisal of best employee, excellent leader and excellent employee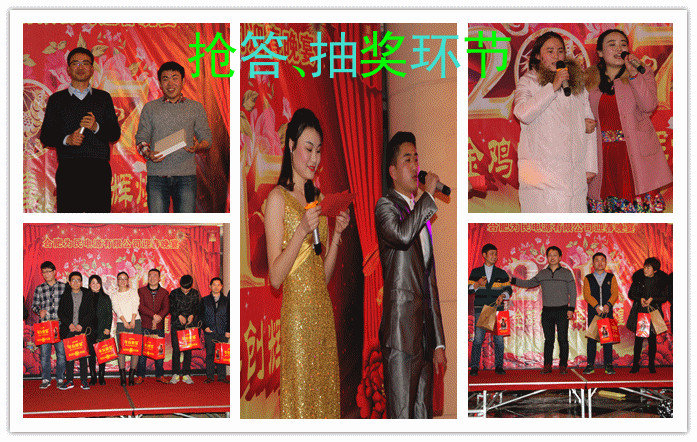 During the party,we have well prepared with elegant presents for our quick answer games and Raffle games
Take a glance of the party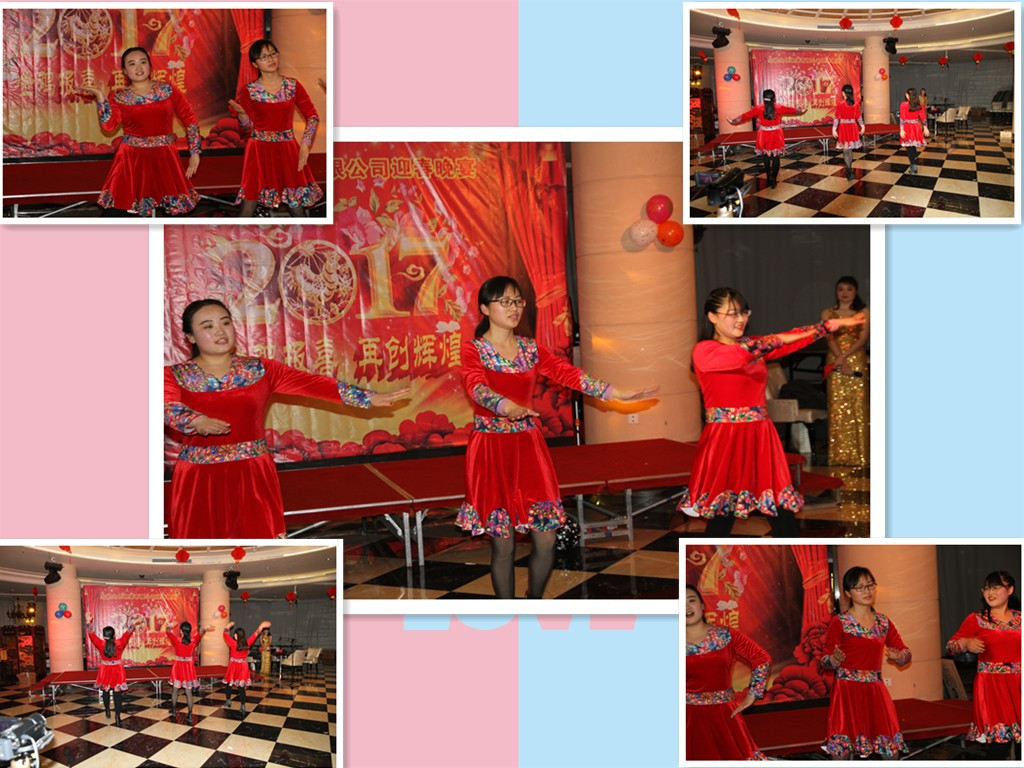 Dance by our women employee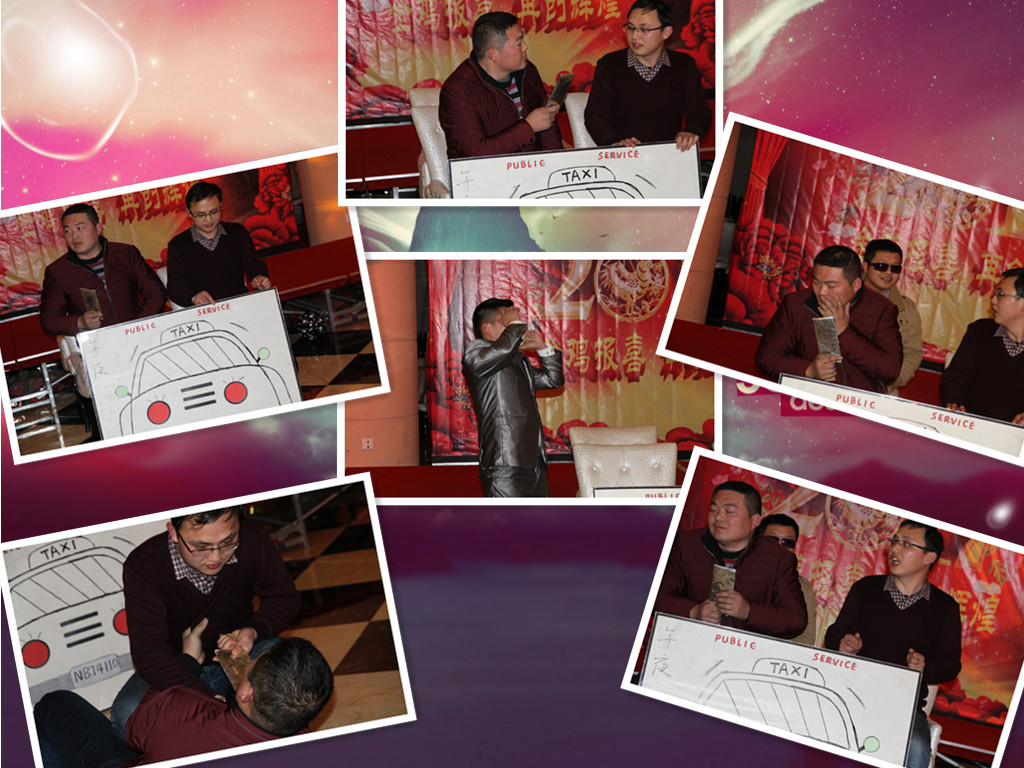 Crosstalk by our R&D dep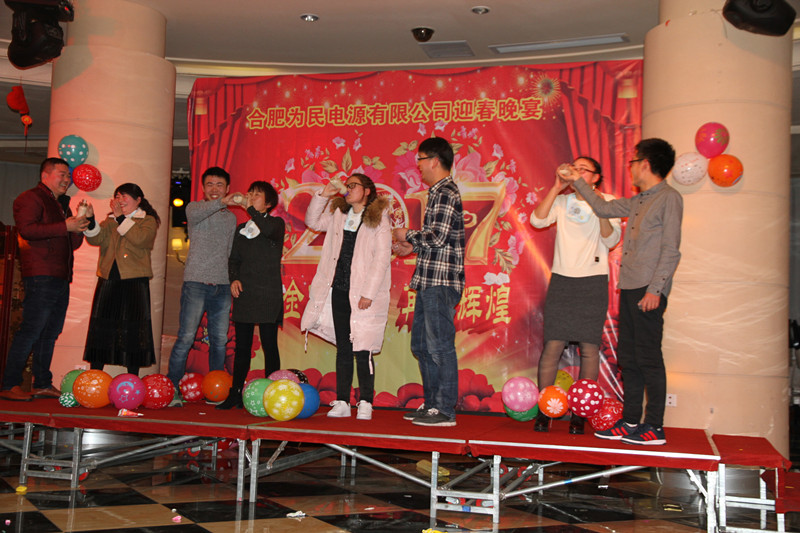 Interactive part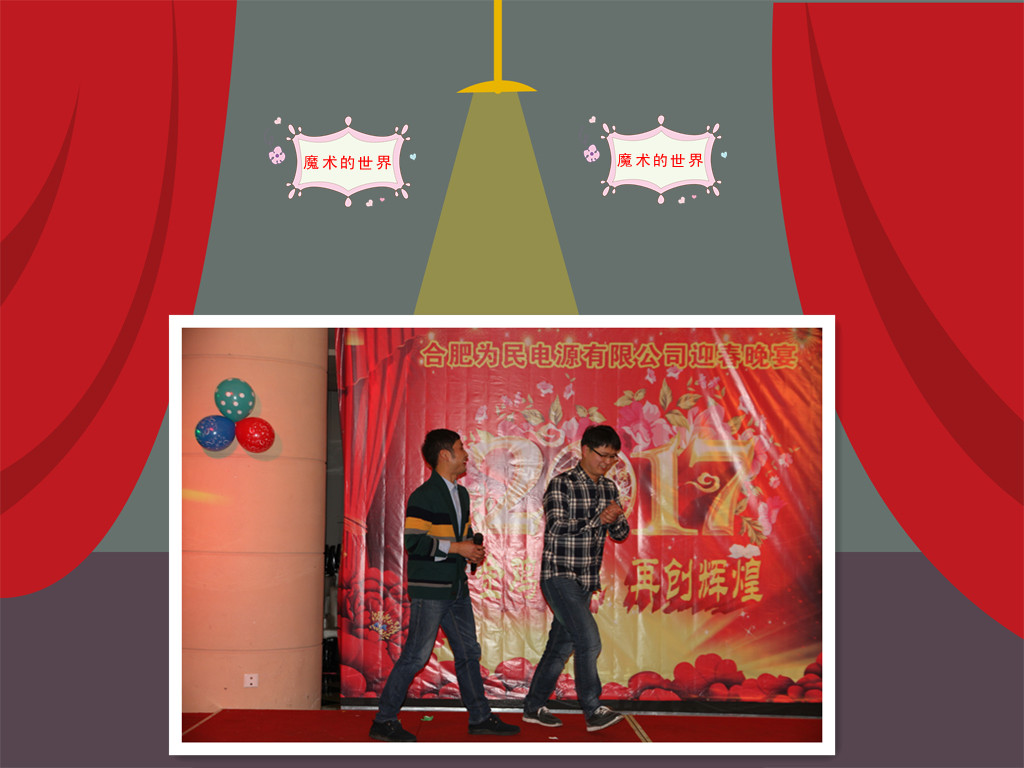 Magic show by maketing manager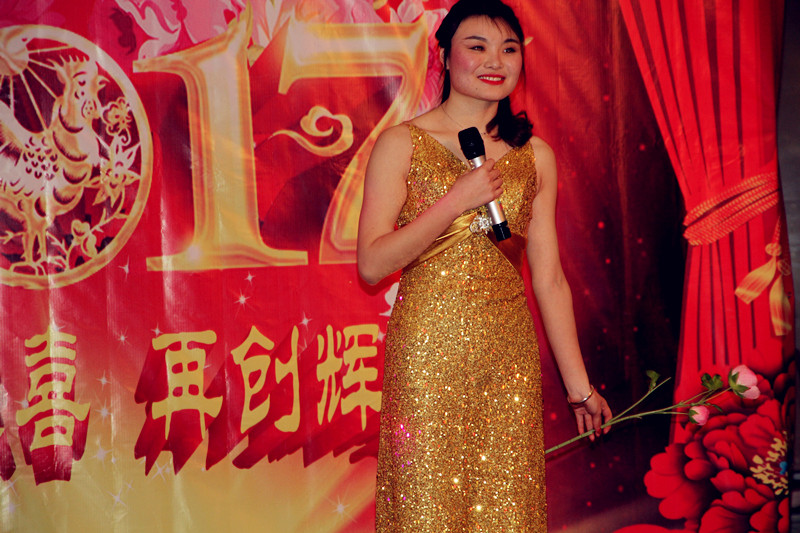 Hostress ending song
As the song begins, we have to say goodbye to 2017, and hug the another new day.
New year with new begins and new harvest. Let's pray for the better day for new phase!