5kW Wind Power Grid-tied System
Release time:2018-06-23 Click:894
Introduction
5KW wind power grid-tied system integrates inverter and controller, and has a complete monitoring system. It is mainly applied in distributed wind power generation.
System Structure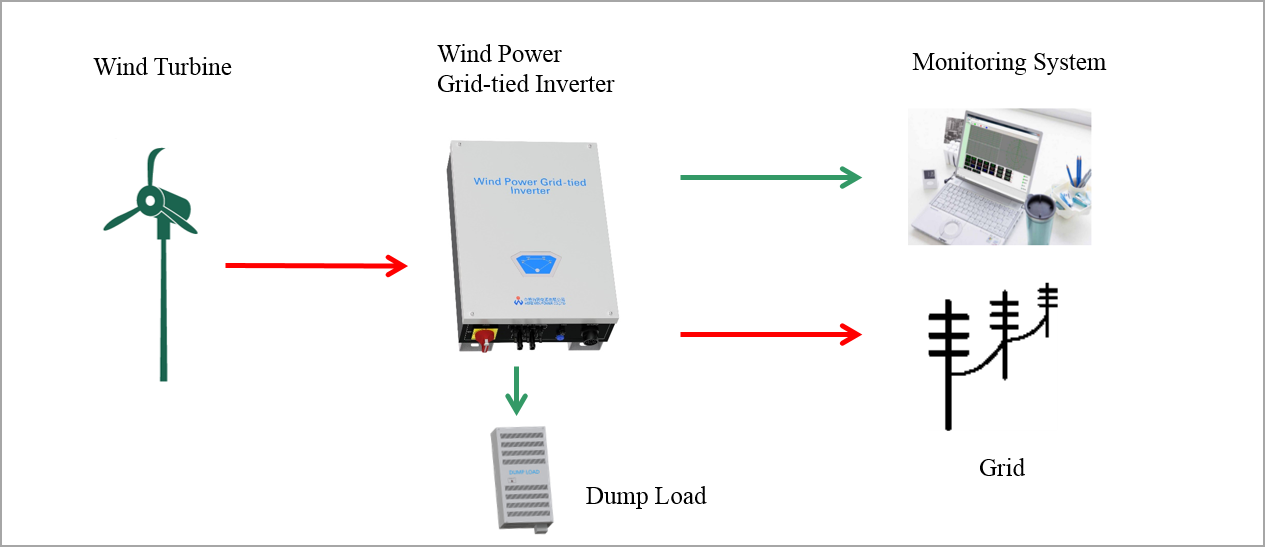 Products Recommendations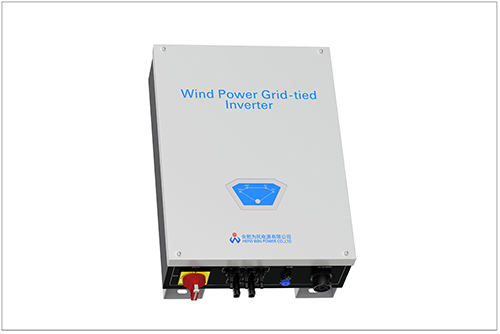 Wind power grid-tied inverter:WWGI50
Features:
► Grid-tied inverter for wind power generation.
► MPPT track point settable
► Complete protection functions
► RS232/RS485/GPRS Monitoring modes optional. (For GPRS communication device, it can be monitored by app on Mobile phone.)
More details, please refer to >>>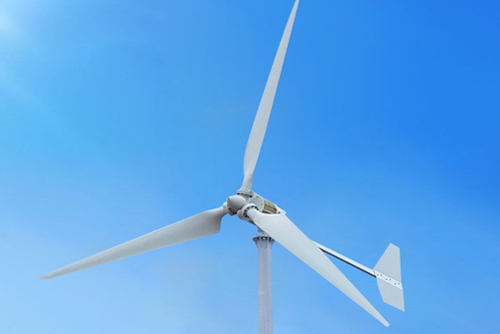 Wind Turbine:WE-50
Features
► Low start wind speed
► Low running vibration
► High wind energy conversion efficiency
► Three-phase AC permanent magnet generator.
More details, please refer to>>>
Related Cases