2018 Annual Summary Commendation Conference
Release time:2018-02-22 Click:635
Ring out the old year and ring in the new year, Win Power has held an annual summary commendation conference to celebrate the achievements we get in the past year and express gratitude to the hard work of all employees in the past year. The conference was arranged in Crowne Plaza Hotel on Feb. 11, 2018.

Firstly, the general manager of Win Power, Zhang Weimin, addressed a speech entitled with " Seize the opportunity, Meet the Challenge"which summarized company's performance in 2017, analyzed company's advantages in new energy field, further stated the core part of company's culture, and of course, made an expectation for the following year---2018.

Secondly, witnessed by all staffs,the general manager had signed 2018 annual employee performance assessment with related employees.

Then, we awarded the certificate and medal to those who has made great contributions to company's development.

Lastly, it's show time. People from different departments had prepared wonderful program for the conference. In the cheers and laughter, we had enjoyed a pleasant dinner togehter.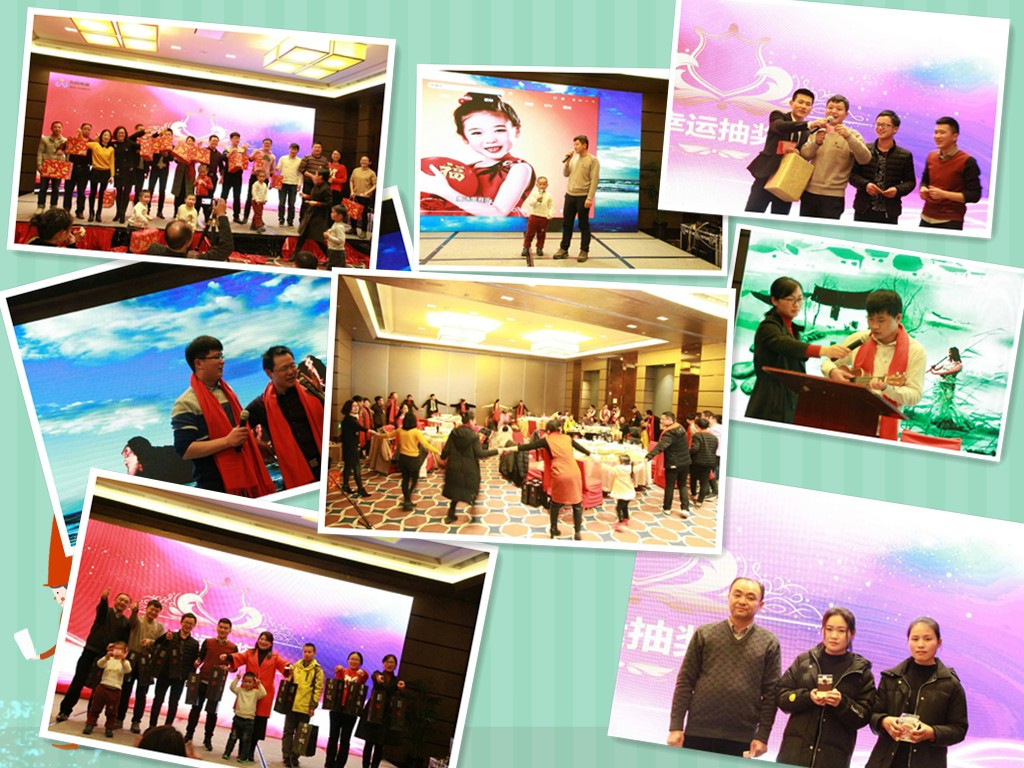 The conference ended with success. It had demonstrated our positive attitude to work, showed our harmounious work atmosphere,and also conveyed our ambitious to a better future. Anyway, we hope we can creat more glories in the new year.