2019 Annual Summary Commendation Conference
Release time:2019-02-16 Click:426
Win Power has held its annual summary commendation conference, with the theme of "Happiness comes out of arduous work", on 1st February, 2019 in Shangjue Hotel. All the staff of the company dressed up and joined.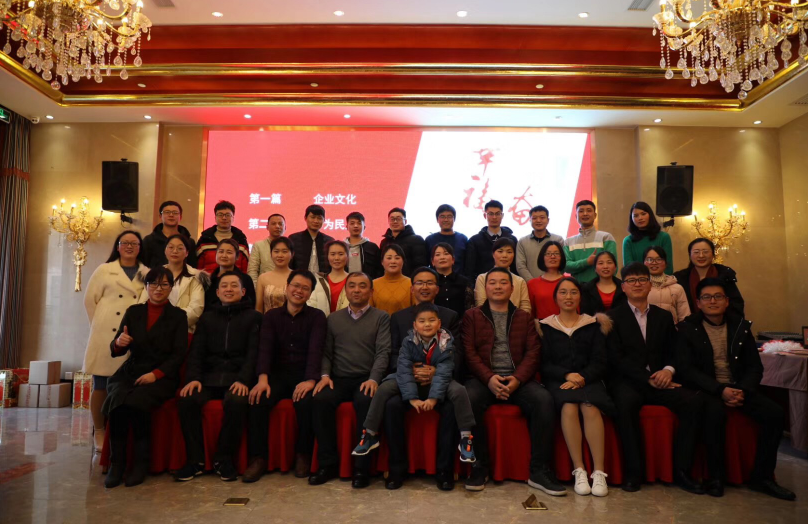 Firstly, the general manager of Win Power, Zhang Weimin, addressed a speech. He has commended the achievements the company have got in 2018 and expressed sincere appreciation to all the staff for their joint efforts. He promised, in the following year, Win Power will take more effective performance management mechanism, and let those who have good achievements get higher returns. Meanwhile, He expressed his hope that all the staff can continue make progress on the basis of the current achievements, and can realize the goals successfully for 2019. At the end of the speech, he extended his earnest New Year wishes to all the staff.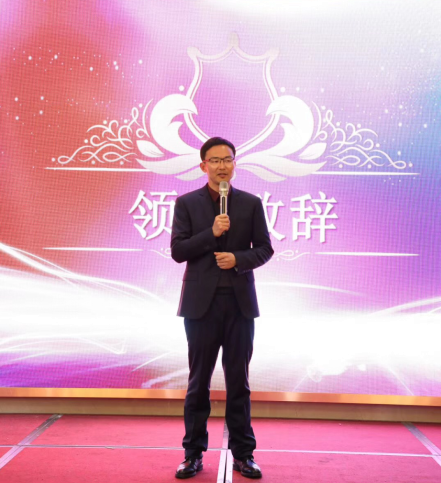 Then came the second segment --annual performance assessment. Win Power had signed annual performance appraisal agreement with some core employees at the beginning of 2018. HR and Finance department have accounted the annual bonus for all these employees and published the results in the conference, which fully practiced the theme " Happiness comes out of arduous work". Under the witness of all the staff, the awards were issued. Mr Zhang took a group photo with the related representatives.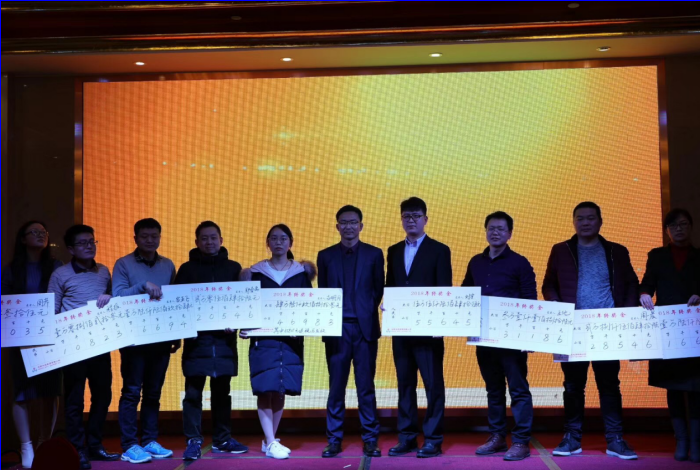 Besides, Mr Zhang signed 2019 performance assessment file with related employees in this conference, which showed that Win Power will commit to the conception of " Happiness comes out of arduous work", and write more glorious chapter for Win Power people.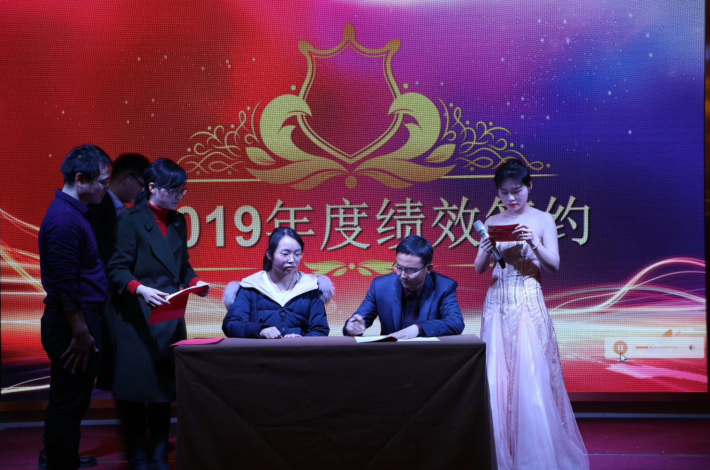 Then, several employees who have made outstanding contributions to company's development were awarded medals and certificates. Thanks to these hard-working employees, Win Power is on the way to a better future.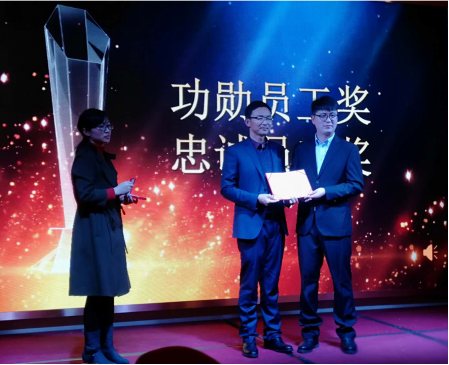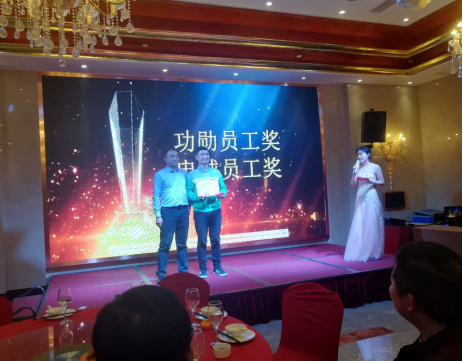 Then came to the show time. It pushed the annual meeting atmosphere to its climax. Seven girls brought us a popular dance. R&D department showed an interesting comic skit. Production department performed a medley of songs... after these wonderful programs, we began to enjoy the dinner . During the dinner time , there are also four-round lucky draws. Besides, in order to ensure nobody return with hand empty, for those who haven't picked a lucky number in the draw, we also prepared memorial gifts.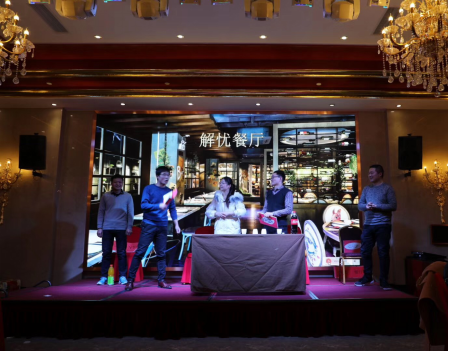 In 2018, we worked together, strived for innovation, and have already attained some achievements under continuous hard working. Look ahead for 2019, we are full of longing and yearning. Also, we are facing with more opportunities and challenges. Better products are waiting for developing, bigger market are waiting for exploring, and more splendid career are waiting for building. In the new year, we extend our sincere wishes that Win Power can create greater glories. Lastly, the party ended in the chorus of " Tomorrow Will Be Better".