Afghanistan will Supply Power for People Without Access to Electricity by Using Solar+ Battery Energy Storage System
Release time:2019-08-21 Click:740
Abstract from Ofweek
Only 40% population in Afghanistan ( A country located in the Middle Asia) can access to electricity normally, and the left 60%, about 20 millions people, cannot. Besides, the electricity the country used is mostly imported from their neighbor countries. This situation has created a big business opportunity for IFC ( the international finance corporation).
IFC prepared to cooperate with AWCC ( Afghanistan Wireless Communication Corporation) and other related companies to implement " Afghanistan Lighting Plan" together, which will help Afghanistan solve the issue that it can not get access to the State Grid for its complex geographical features and safety related issues.
In recent years, the system combined solar power generation and battery energy storage has already been prevalent in developed countries such as America, Germany, and Australia, also in China. Even though the power generated from solar resources can supply self-consumption which can save extra electricity fee, the system requires a large investment. In developed countries like America, government has enough money to provide subsidy, and citizens can also afford the extra charge. But for Afghanistan, a poor country in the Middle Asia, How could its citizens afford such a high expense?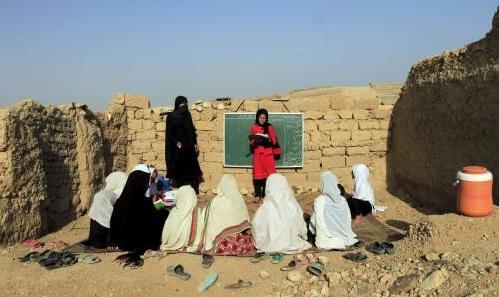 AWCC and its cooperators have considered this issue long ago. People can buy house and cars on installments, why not for electricity? They planned to realize the first PAYG household solar power energy storage system in Afghanistan.It means house-owner can pay the charge in monthly installments. Therefore, For the solar power energy storage system, house-holder just lease it rather than own it, which may be a better solution at the moment.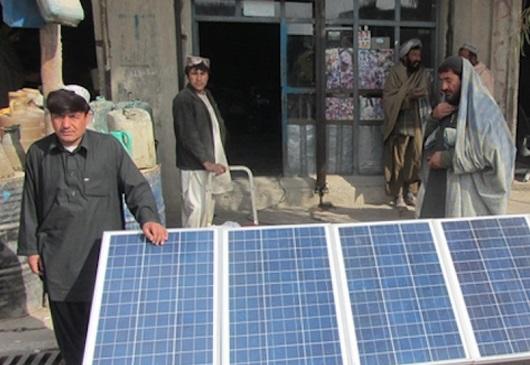 At present, the system is in testing. After testing is finished, it will be provided to people without access to electricity in Afghanistan. Then, Solar + Battery Storage system will lighten more regions of Afghanistan. In this field, China has realized access to electricity for the last batch , about 39,800 people, in Qinghai region, in 2015. since that, China's issue on access to electricity was almost solved, in which the contributions solar+ battery storage system made should not be neglected.
Original resources :https://chuneng.ofweek.com/news/2019-02/ART-180226-8130-30307469.html
Win Power forward the news for infomation, not representing approval for some certain opinions in the passage.